"

heart-wrenching lyrics, groove-infused melodies, and smoother-than-butter vocals "
"

infectious bassline, funk galore"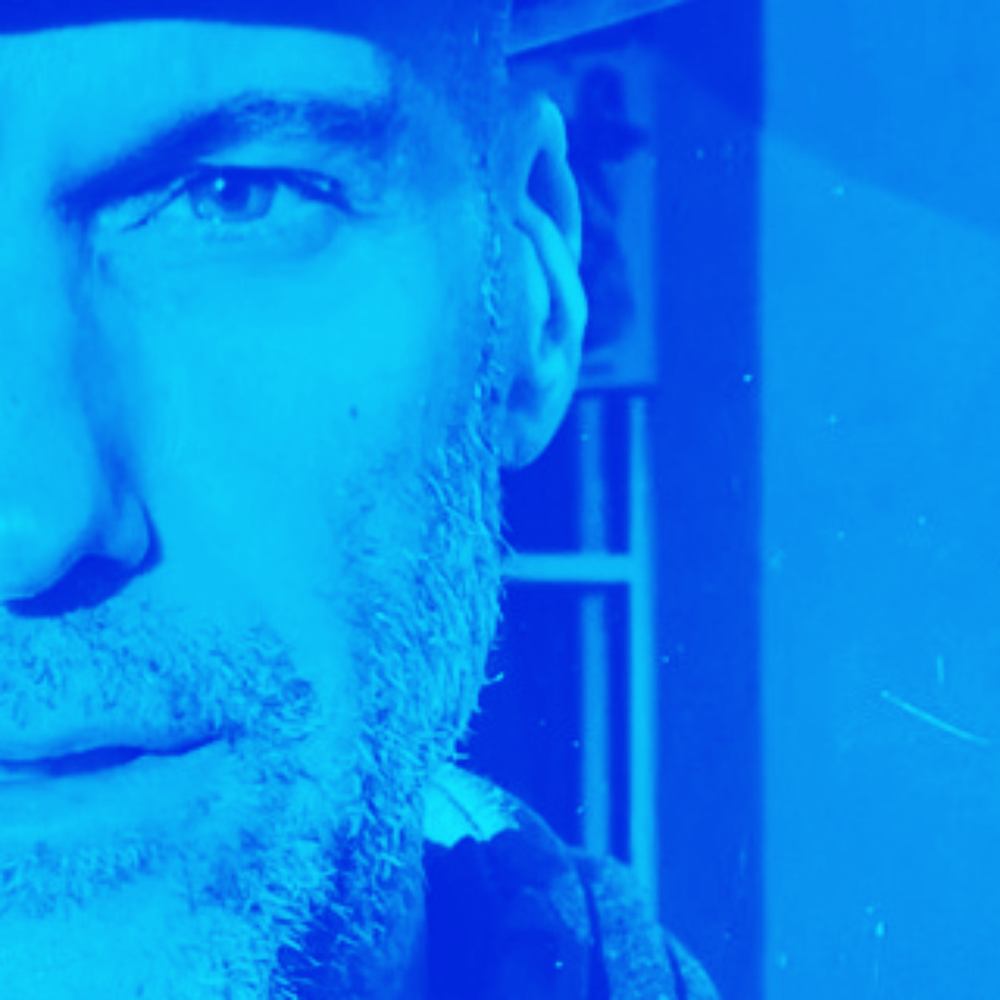 PJ LaMariana is a New York City-based musician, songwriter and performer. His music is both fresh and familiar; memorable songs, deep grooves, heady crescendos and powerful vocals are his hallmarks. 
His live performances showcase his intense energy and musical range. Having played most styles of music at a high level, PJ seamlessly weaves an eclectic tapestry of sound unlike anything else.
PJ has played with some amazing artists: Oteil Burbridge, Keller Williams, Merl Saunders, John Kadlecik, Frank Morgan, Michael Anthony and many others. Playing with so many wonderful musicians has brought immeasurable value to PJ as an artist. 
PJ only made the switch from being a sideman on bass guitar to being a lead guitarist and singing his own music in 2020. He released his debut solo record, For You, in late 2021 and has been cutting his teeth as a band leader in New York City's ultra-competitive music scene to rave reviews. For 2023 PJ is looking to bring his band to festivals and venues across North America.  
The PJ LaMariana Band consists of seasoned NYC musicians with strong pedigree. They are polished and professional, yet bring an energetic excitement to every performance.
The PJ LaMariana Band is available for bookings nationally. PJ is also available for solo performances. 
Press Photos