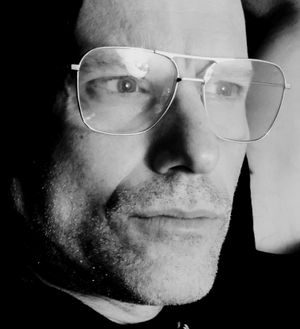 Bio
"The seasoned artist weaves between groovy instrumentation - from hypnotic electric guitar to a charismatic bass line - recounting misadventures in love."
- Volatile Weekly
PJ LaMariana is a renowned bass player and multi-instrumentalist based in New York City. A songwriter and performer, LaMariana is best known for his funk and Americana bass-led project, The PJ LaMariana Band. Featuring unmatched improvisational dynamics, emotive lyrics, and soul-awakening grooves, The PJ LaMariana Band can regularly be found at NYC's most elite music houses, inspiring lost souls into the wee hours.
Available for session and live performance for hire on bass, guitar, and mandolin, PJ performs regularly with the upper echelons of the NYC musician circuit. PJ has performed with Keller Williams, Oteil Burbridge, Merl Saunders, John Kadlecik, Michael Anthony, Kelli Baker, Frank Morgan, Greg Ruggiero, Kolker, Hillary Smith, and David Russell. His solo record, "For You", is out now.
Instruments:
Bass/Guitar/Mandolin
Sign-up for email news and show dates.